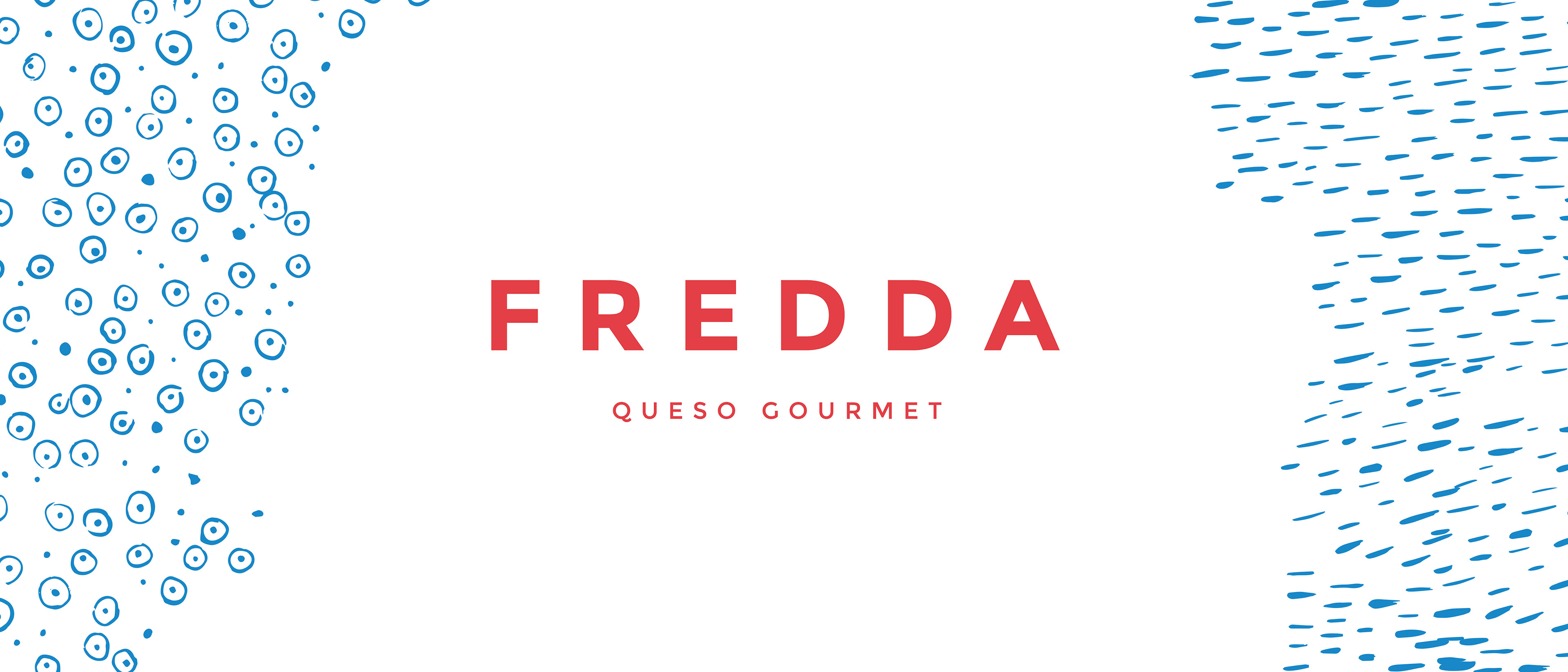 This identity was inspired by the dancer Josephine Baker who was successful in the 30s with her erotic dances and jazz shows. In the United States of America discrimination against African-Americans was very present, that's why Josephine chose to migrate to France to appear as a dancer, her success was so great that she became the most photographed woman in 1926. Miss Baker was so grateful to France who joined the French army as a volunteer, being a "spy", she helped pass codes through her musical scores.

The life of Josephine Baker was very dramatic and at the same time inspiring, for this a tribute was made representing her life with striking packaging, hidden messages and one of the most emblematic foods of France: cheeses. Part of the patterns that were designed, were taken from iconic photographs, key elements of Josephine.

The range of colors is a combination between the colors of the American flag and the French flag. Only one typographical family, Montserrat, was selected, with two pesos for the presentation of information and titles. To avoid stealing the role of the patrons, the logo was made with the objective of representing simple and modern touches. The gourmet cheese line is called "FREDDA" by the second name of Josephine Freda Baker.