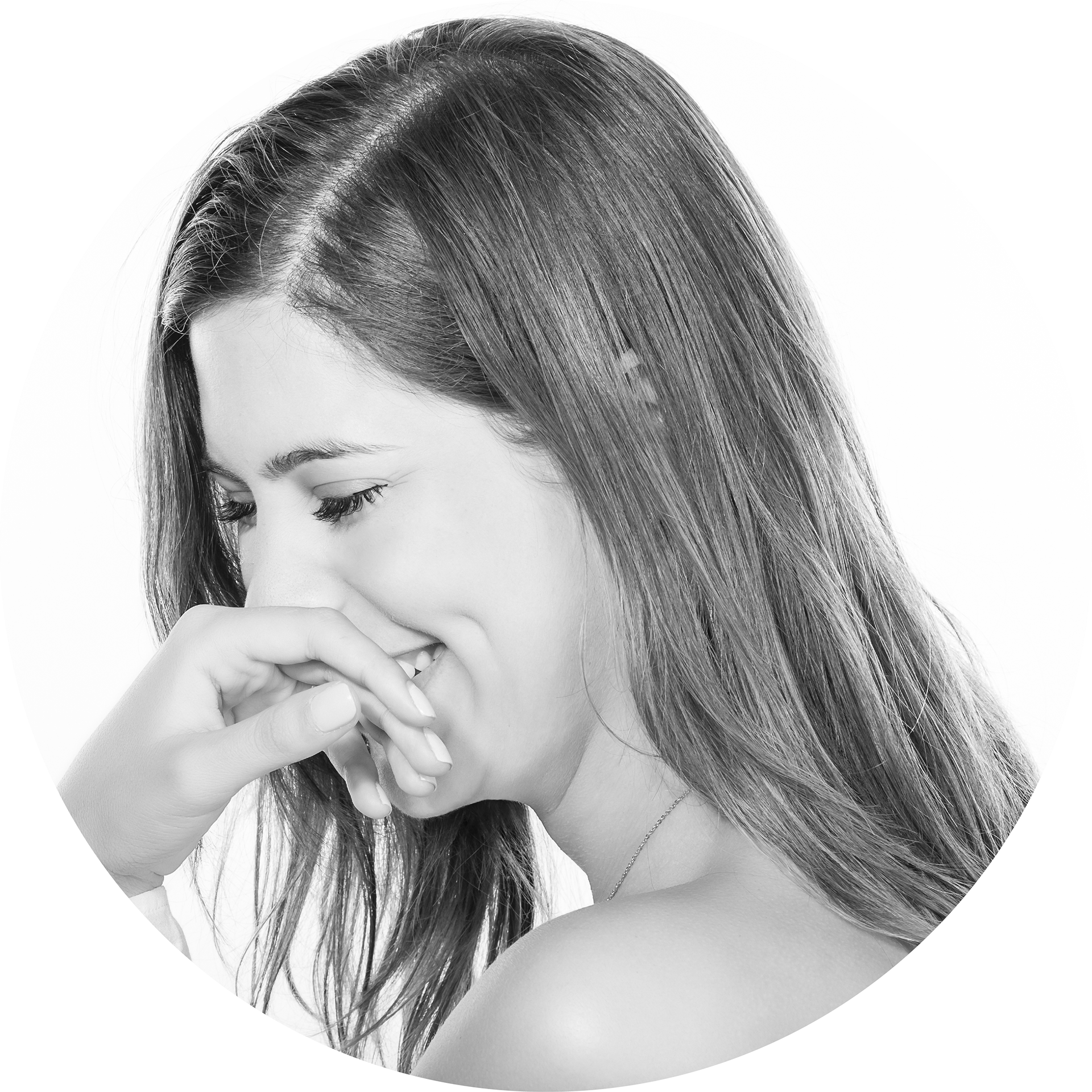 I'm a graphic designer from Monterrey, Mexico. I GRADUATED WITH A BACHELOR DEGREE FROM Universidad de Monterrey (UDEM). i STUDIED abroad AT THE University of the Arts London, Central Saint Martins FOR A SEMESTER AND TWO SUMMERS. 
SKILLS:
photoshop
illustrator
indesign
after effects
premiere 
lettering & calligraphy
WORKED AT:
FreelanceR IN PHOTOGRAPHY, BRANDING, PACKAGING DESIGN, MOTION GRAPHICS, LETTERING AND CALLIGRAPHY. 
GRAPHIC DESIGNER @ VALORES ALIMENTICIOS, 2015
JUNIOR DESIGNER @ Quinto Piso, 2017-2018
CURRENTLY AT:
CARACTER DESIGN STUDIO, 2019
Branding for UDESIGN 2017 METAMORPHOSIS. international conference for architecture, art and design in collaboration with SOFIA MARTINEZ.